Sinfonia+
Two-panel insect screen designed for wide coverage, such as large balconies or large doors, with handle bar and speed reducer as standard.
Size
Sliding
Application systems
Installation
Sinfonia + is a 42mm side-scrolling insect screen with double opening panel suitable for large doors and windows, with the possibility of blocking one of the two panels at any point.
Including colour reinforcement on the handle bar that prevents bending and facilitates net opening, Sinfonia + is supplied with the speed reducer as standard, which allows the screen to roll up slowly.
Sliding ball bearings and clips allow for quick and convenient installation.
Available with grey, black, striped, filtering and black-out mesh.
Barra maniglia, rallentatore
Download
To view the files marked with you must sign up to our Private Area and login.
For assistance or questions contact us
Colours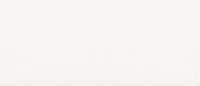 9010 – White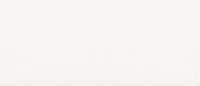 9010 – Matte White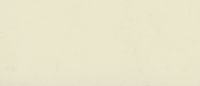 1013 – Ivory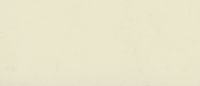 1013 – Matte Ivory

7001 – Grey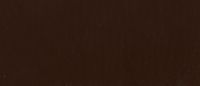 8017 – Brown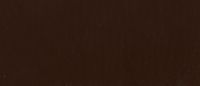 8017 – Matte Brown
Anodised bronze
Painted Light Bronze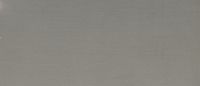 Silver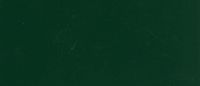 6005 – Green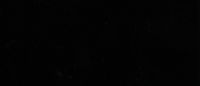 9005 – Matte Black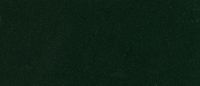 Raffaello Green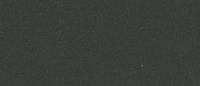 Raffaello Grey
DR703 – Micaceous Iron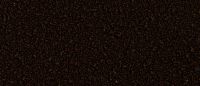 Hammered Copper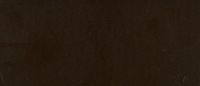 Painted Dark bronze
317/70R – Cherry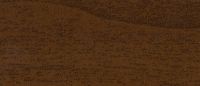 102/70R – Walnut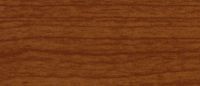 310/70R – Walnut
335/8R – Duglas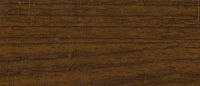 532 – Cherry
NH31 – Effecta
WH30 – Effecta white
510 – Ezy Cherry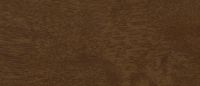 Dark Renolit
Light Renolit
Screens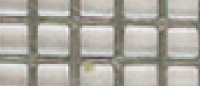 Grey Fibre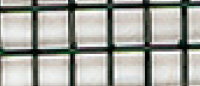 Black Fibre
Black Tuffscreen
Poll-Tex Anti-pollen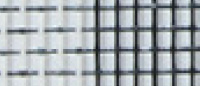 White-Black Fibre
Blackout screens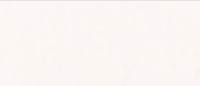 500 – White

510 – Ivory
526 – Grey
533 – Brown/White
530 – Black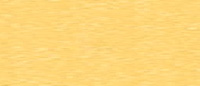 506 – Mustard
Filter screens
351 – White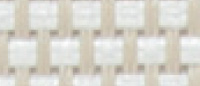 355 – Havana White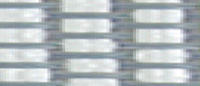 354 – White Grey