Perfetta
The vertical window insect screen created by Batflex's craftsmanship is a perfect solution for any standard use situation, with a depth of only 42 mm.
Size
Sliding
Application systems
Installation
Perfetta, Batflex's flagship product, is a vertical sliding 42 mm insect screen suitable for French doors.
This insect screen is equipped with compensating caps and clips for quick and practical installation.
On request it is possible to install a speed reducer that allows the screen to slowly roll up and it is possible to have, always on request, the adjustable feet to facilitate installation even on irregular thresholds.
The Perfetta insect screen is available with grey, black, striped, filtering, black-out and anti-pollen mesh.
To view the files marked with you must sign up to our Private Area and login.
For assistance or questions contact us
Colours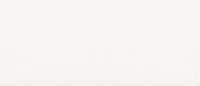 9010 – White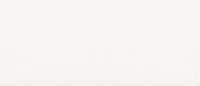 9010 – Matte White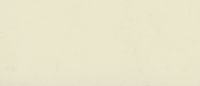 1013 – Ivory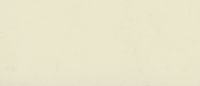 1013 – Matte Ivory

7001 – Grey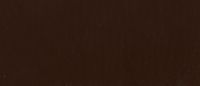 8017 – Brown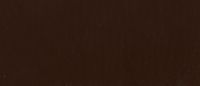 8017 – Matte Brown
Anodised bronze
Painted Light Bronze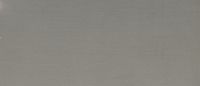 Silver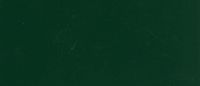 6005 – Green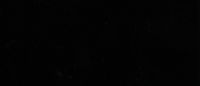 9005 – Matte Black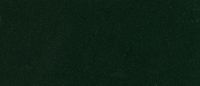 Raffaello Green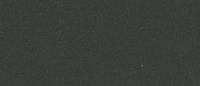 Raffaello Grey
DR703 – Micaceous Iron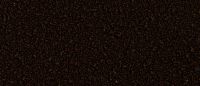 Hammered Copper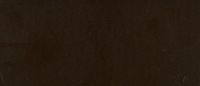 Painted Dark bronze
317/70R – Cherry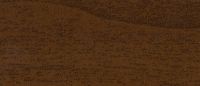 102/70R – Walnut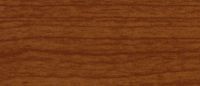 310/70R – Walnut
335/8R – Duglas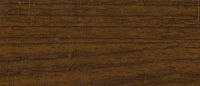 532 – Cherry
NH31 – Effecta
WH30 – Effecta white
510 – Ezy Cherry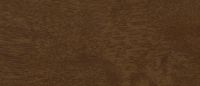 Dark Renolit
Light Renolit
Screens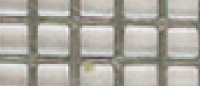 Grey Fibre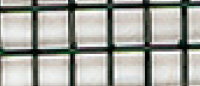 Black Fibre
Black Tuffscreen
Poll-Tex Anti-pollen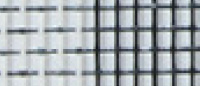 White-Black Fibre
Blackout screens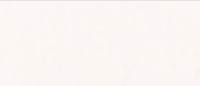 500 – White

510 – Ivory
526 – Grey
533 – Brown/White
530 – Black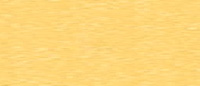 506 – Mustard
Filter screens
351 – White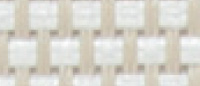 355 – Havana White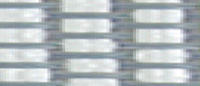 354 – White Grey