Arabesque LD18
Pleated side-scrolling insect screen suitable for large 2-leaf French windows, with a minimum depth of only 18 mm.
Size
Sliding
Application systems
Installation
Arabesque LD18 is a pleated side-scrolling insect screen with double panel for large windows, thanks to its minimal depth only 18 mm you can install it in any space.
The minimum width is 360 cm while the maximum recommended height is 260 cm.
To view the files marked with you must sign up to our Private Area and login.
For assistance or questions contact us
Colours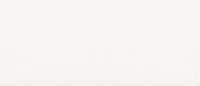 9010 – White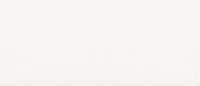 9010 – Matte White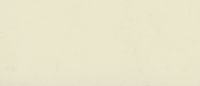 1013 – Ivory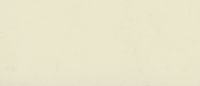 1013 – Matte Ivory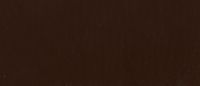 8017 – Brown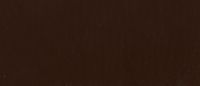 8017 – Matte Brown
Anodised bronze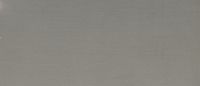 Silver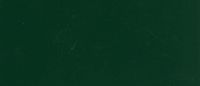 6005 – Green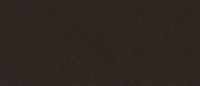 Raffaello Brown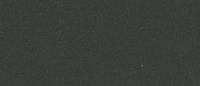 Raffaello Grey
DR703 – Micaceous Iron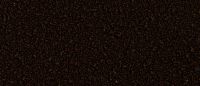 Hammered Copper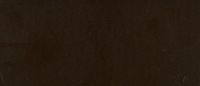 Painted Dark bronze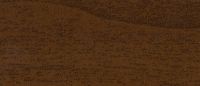 102/70R – Walnut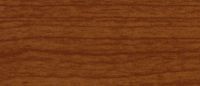 310/70R – Walnut
335/8R – Duglas
510 – Ezy Cherry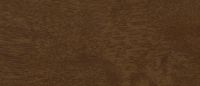 Dark Renolit
Screens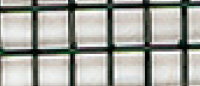 Black Fibre